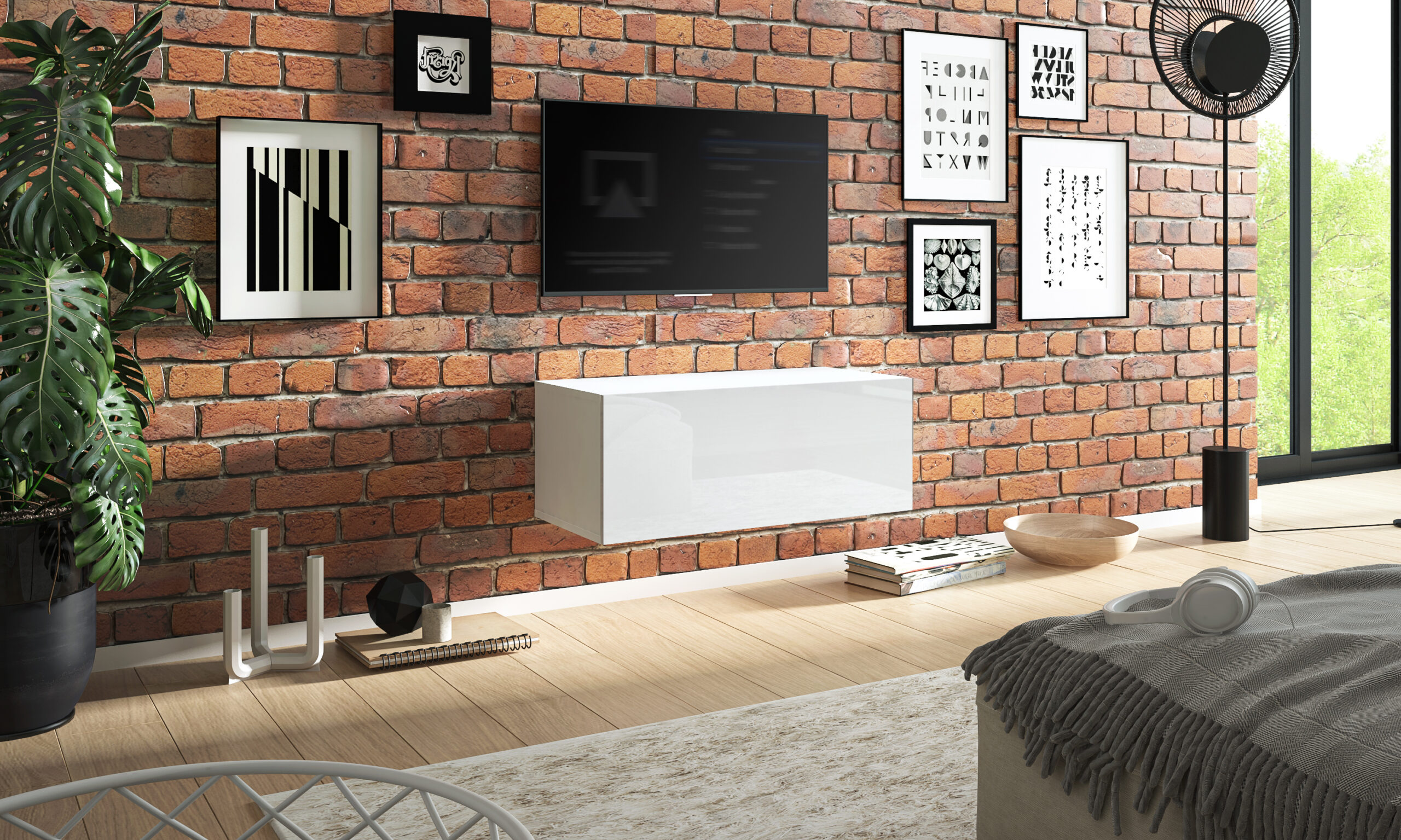 Modern product line FLEX series. Modular furniture for modern interiors. With the available modules such as RTV cabinets, shelves, bookcases or display cases, you can arrange any individually composed arrangement of furniture. It can serve as a wall unit or a freely composed arrangement of furniture. The modern design will add character to any interior. The furniture is made entirely of high-gloss acrylic board. Thanks to this they look very elegant and add prestige to any interior.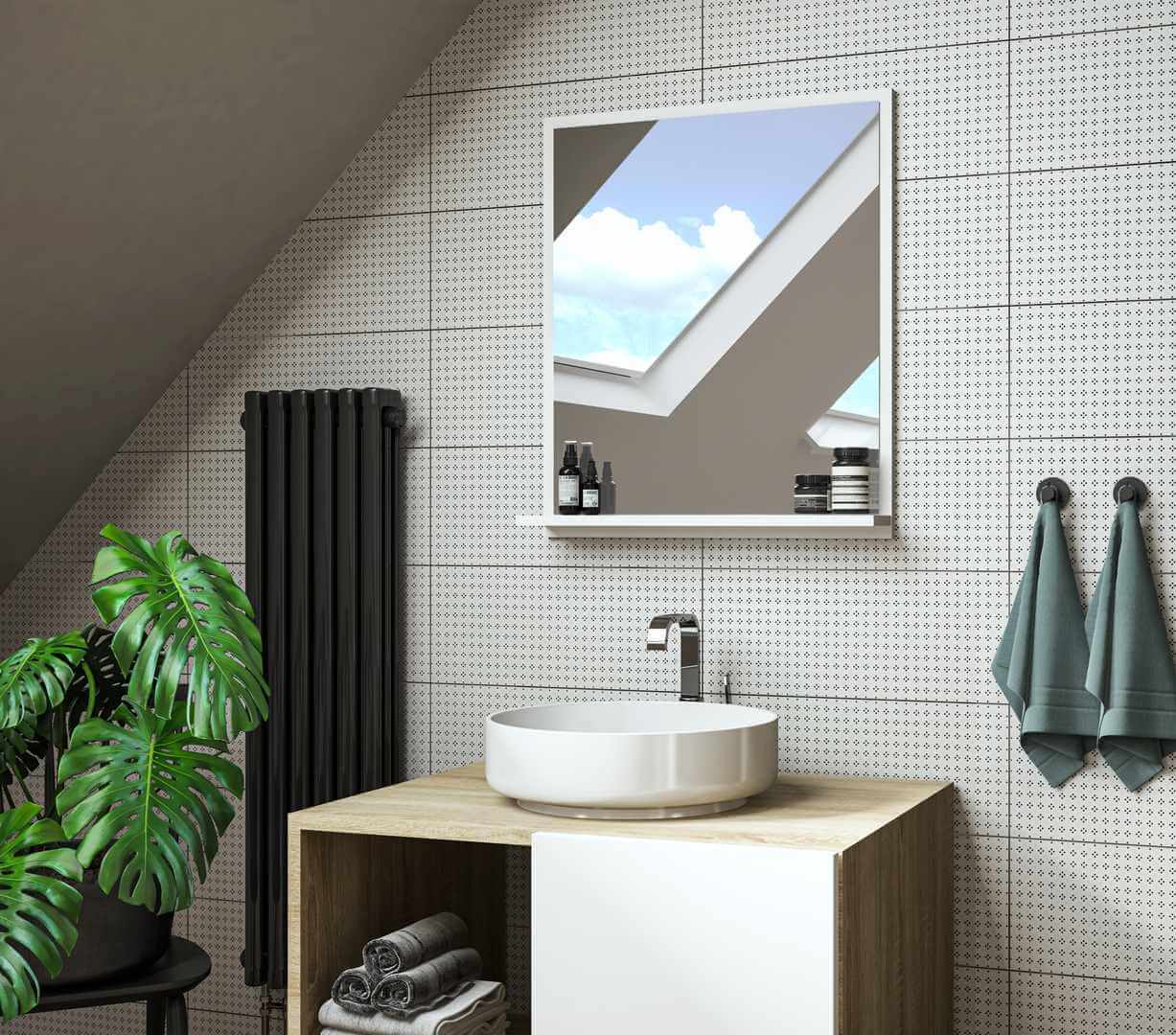 Range of products for the bathroom. Mirrors and bathroom cabinets for any bathroom. Made of high quality laminated board resistant to humid conditions of bathroom rooms. The furniture for self-assembly. Their universal character makes them suitable for any style of bathroom. The simplicity of design and their functionality make these products meet with great interest on the European and American markets.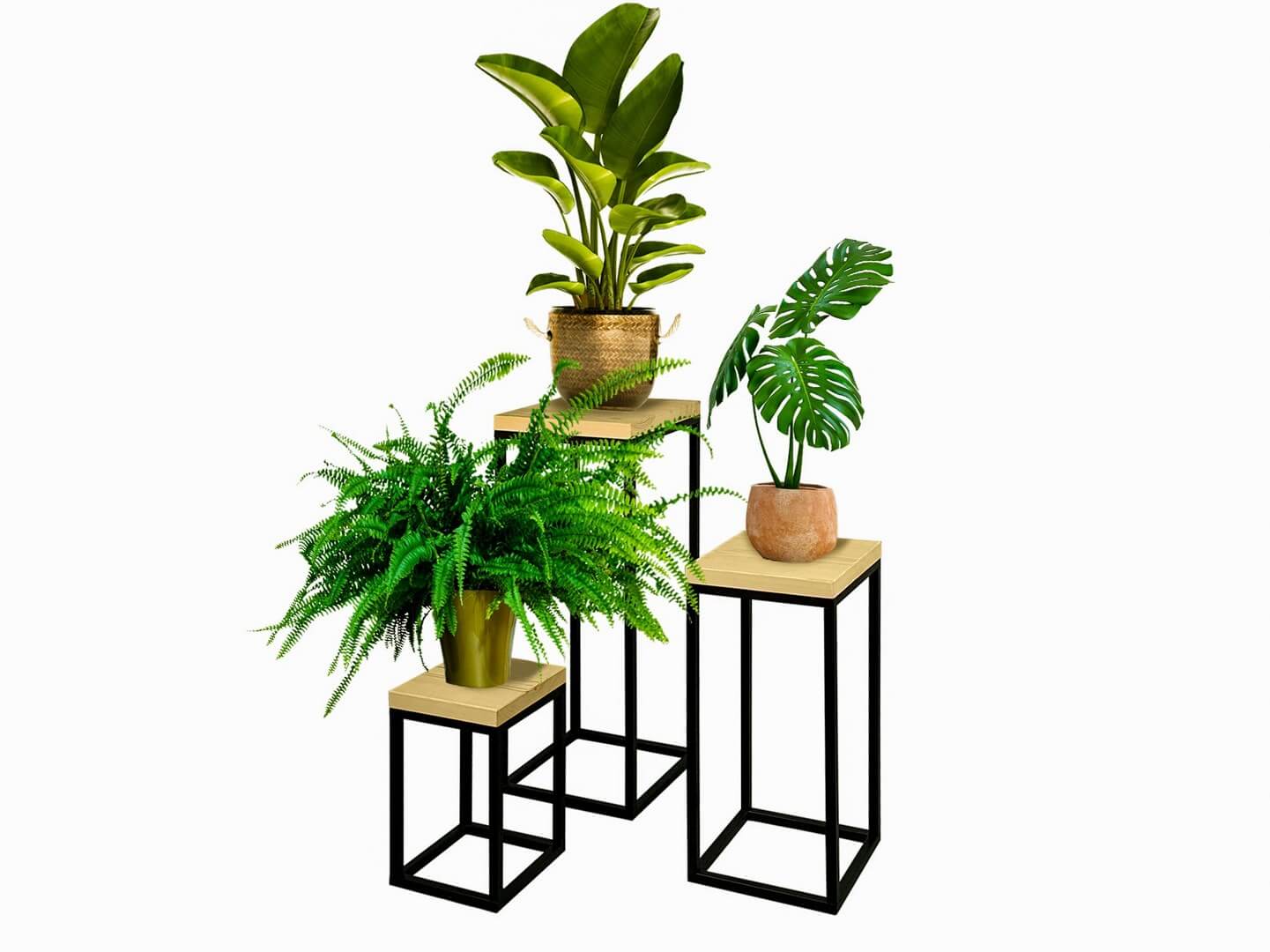 QUBE is a series of products for home decorations and furnishings. Perfect for lovers of the Loft style. Bases for flowers or other items. Complementary side tables or consoles or extremely functional wine racks. All this in the composition of natural solid wood and metal frames.