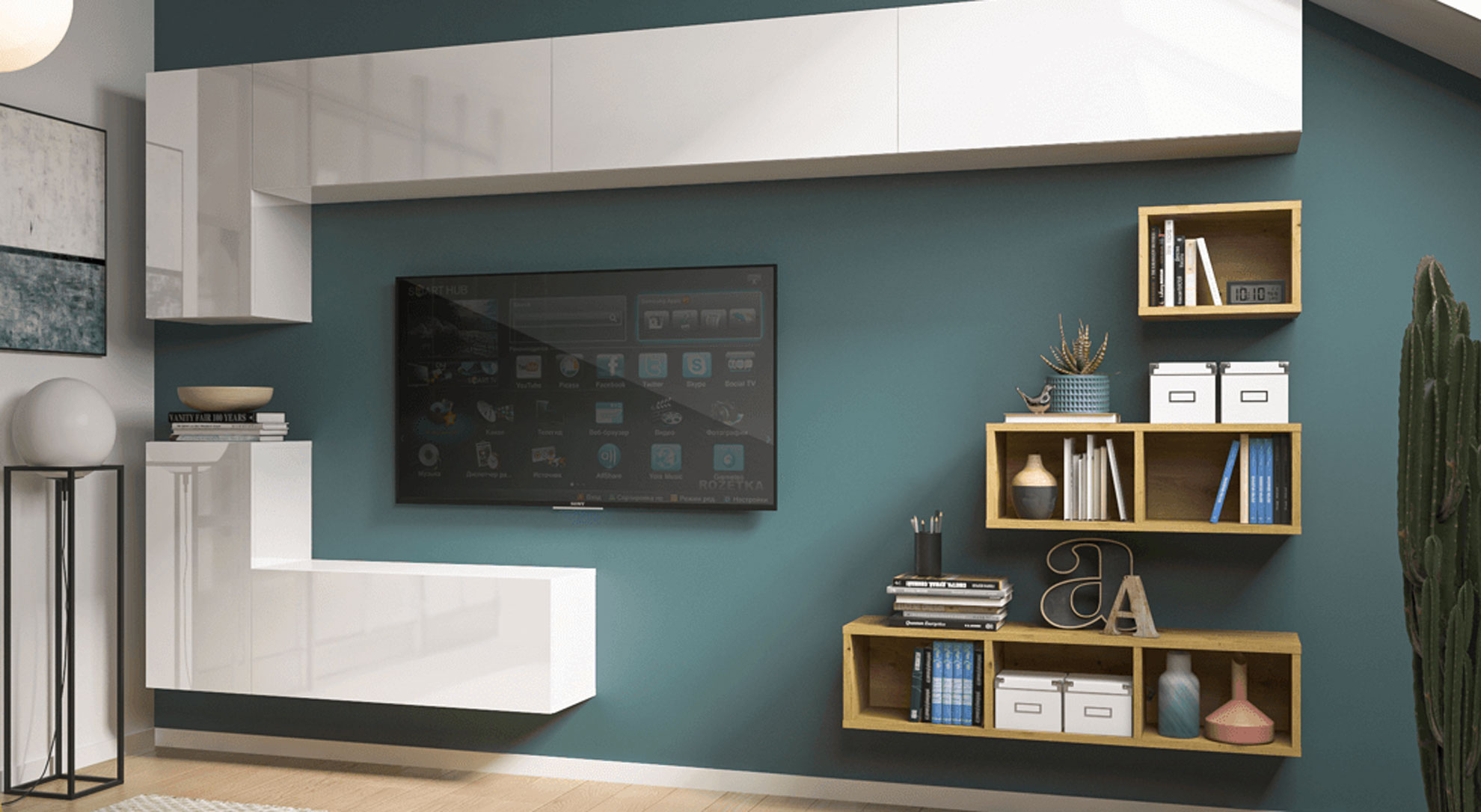 Nowoczesna linia produktów seria FLEX. Meble modułowe do nowoczesnych wnętrz. Dzięki dostępnym modułom takim jak szafki RTV, półki, regały bądź witryny można zaaranżować dowolny, indywidualnie skomponowany układ mebli. Może on pełnić funkcję meblościanki bądź dowolnie skomponowanego układu mebli. Nowoczesny design nada charakteru każdemu wnętrzu. Meble wykonane w całości z akrylowej płyty w wysokim połysku. Dzięki temu prezentują się niezwykle elegancko i dodają prestiżu każdemu wnętrzu.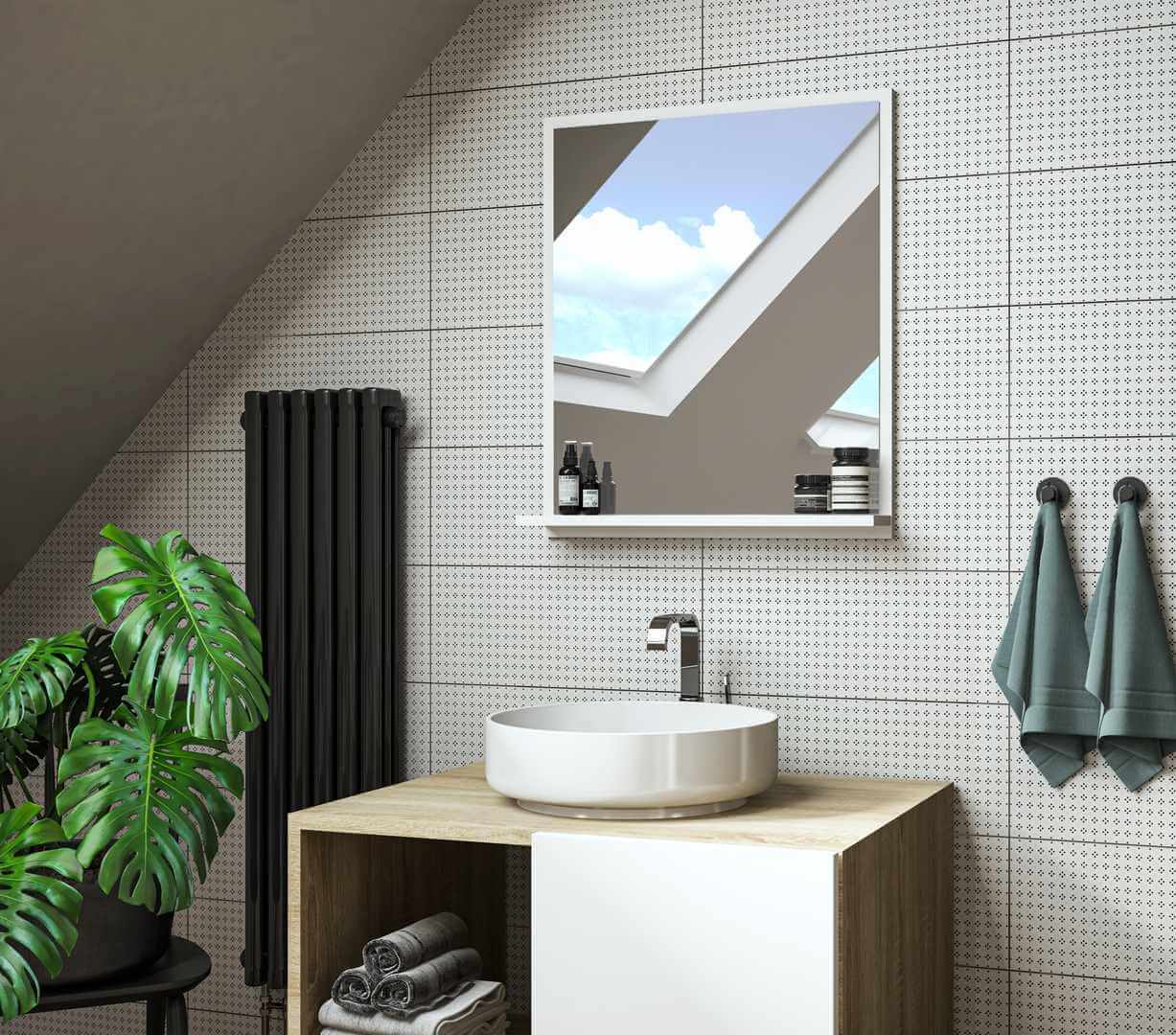 Gama produktów do łazienki. Lustra i szafki łazienkowe do każdej łazienki. Wykonane z wysokiej jakości płyty laminowanej odpornej na wilgotne warunki pomieszczeń łazienkowych. Meble do samodzielnego montażu. Ich uniwersalny charakter sprawia, że nadają się do każdego stylu łazienki. Prostota designu i ich funkcjonalność sprawiają, że produkty te spotykają się z wielkim zainteresowaniem na rynkach europejskich jak również na rynku amerykańskim.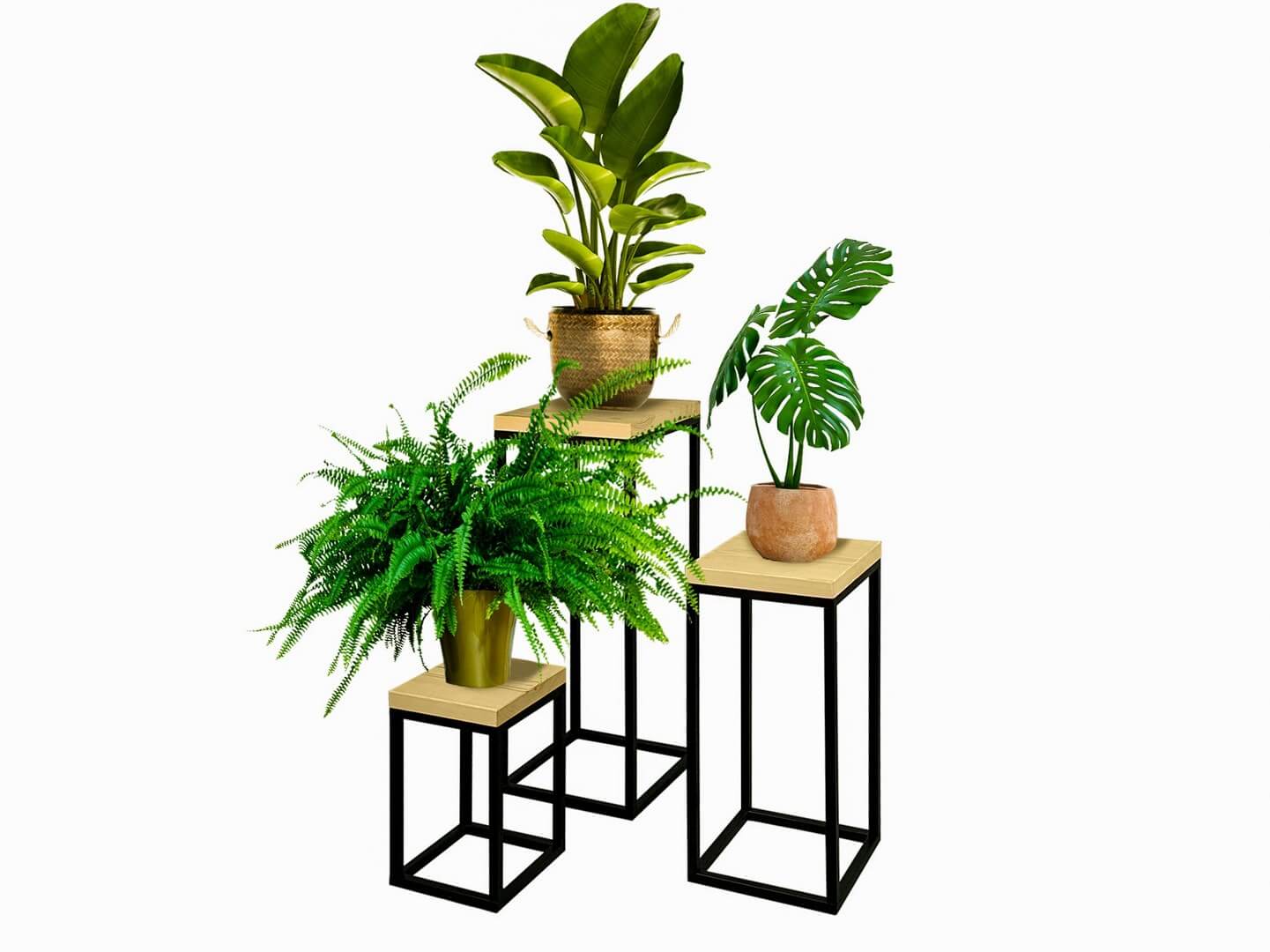 QUBE to seria produktów, do ozdoby i wyposażenia domu. Idealnie sprawdzi się dla miłośników stylu Loft. Podstawy do kwiatów lub innych przedmiotów. Uzupełniające stoliki boczne lub konsole czy też niezwykle funkcjonalne stojaki na wino. To wszystko w kompozycji naturalnego drewna litego i stelaży metalowych.